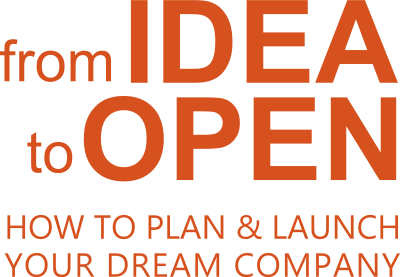 (plus Write Ahead's official book launch party!)
When: Wednesday, November 27, 2013, 5:30-8 pm
Where: Water Street Profile, 375 Water St #200, Vancouver, BC
How long have you been dreaming about opening your own business? A few months? Several years?
It's time to stop dreaming and learn what steps you need to take to plan and launch the business you've always wanted to own. You can do it – and at this exciting event on November 27, we've collected a group of inspirational people and community resources to show you how.
It's also the official launch party for Write Ahead's new book. Idea to Open: Planning Your Service Business By the Numbers (working title). It's the first in a series of books focused on helping you understand the money side of doing business – and it's meant for new entrepreneurs who don't yet know how to tackle this challenging but exciting task! (This page will be updated as our book project evolves. Stay tuned for more info! )
On November 27, join Write Ahead and close to 100 entrepreneurs from 5:30-8 pm for an evening of networking with the people and organizations that will get you from 'idea' to 'open' sooner. There will be about 30 minutes of networking and then our three speakers will each have 15 minutes to get you inspired to start your business sooner. Stick around for appetizers and lots more networking at our beautiful waterfront venue.
Our presenters are respected folks in Vancouver's business community who love to work with entrepreneurs like you. They include: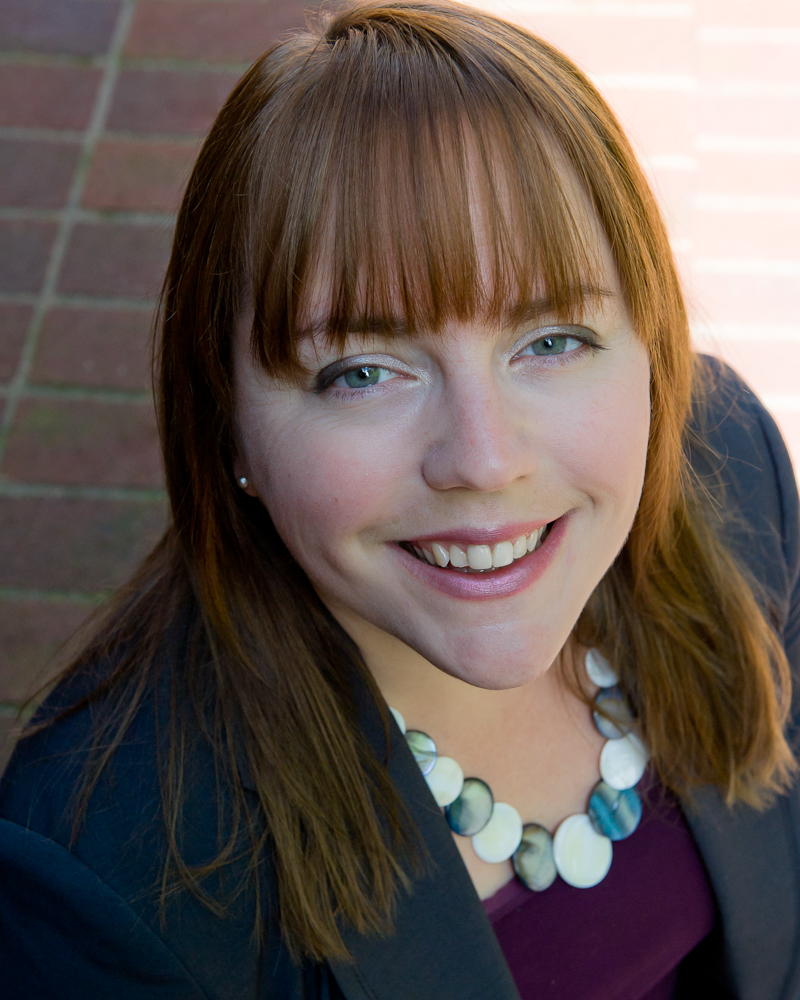 Jessica Oman, Founder, Write Ahead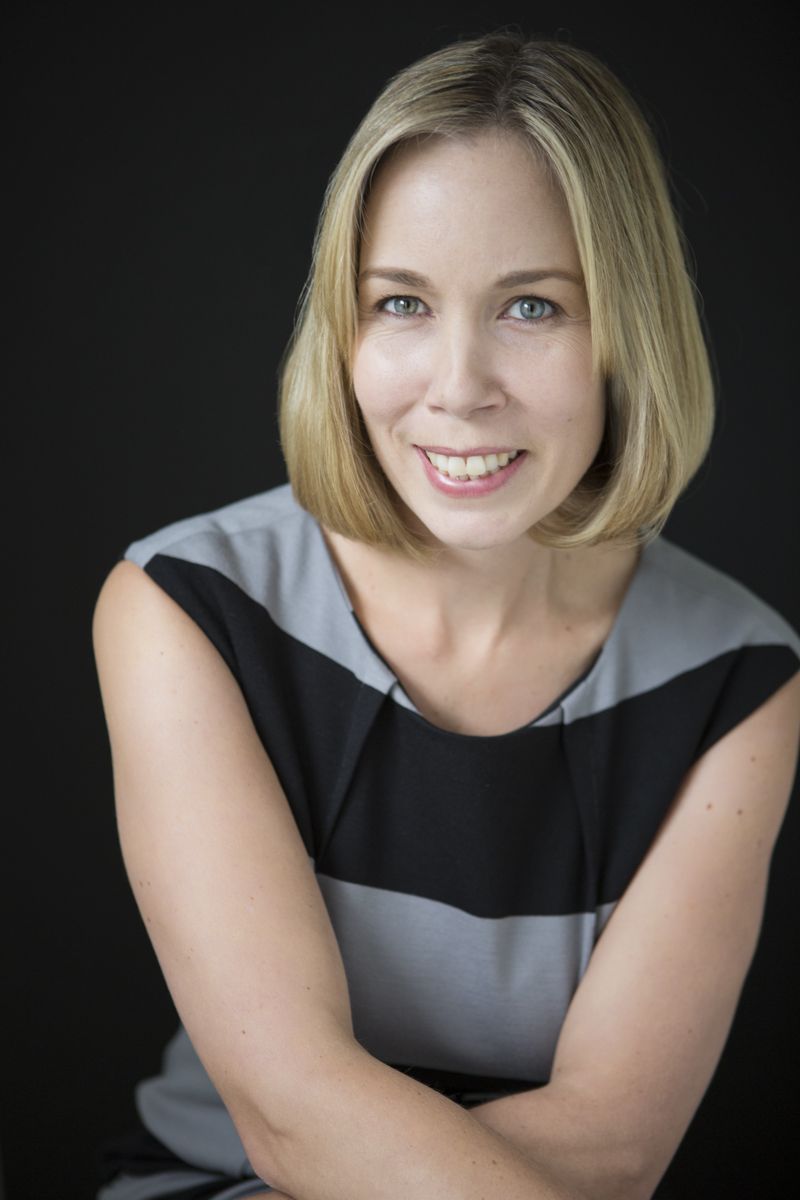 Jill Earthy, Director, BC & Yukon – Canadian Youth Business Foundation
Keynote: TBA!
Your ticket includes snacks and non-alcoholic beverages, gift bags and more!
This is one of the ONLY networking events in Vancouver that's designed specifically for brand new businesses. It's for coaches. It's for restauranteurs. It's for health care professionals. It's for tech startups. It's for all the new entrepreneurs out there who need a little support. So whether you have an idea or you're just starting out, you're guaranteed to connect with someone who will help you launch and grow. 
While you're there, don't forget to talk to our sponsors:
Gold Sponsors:

Silver Sponsors: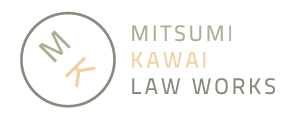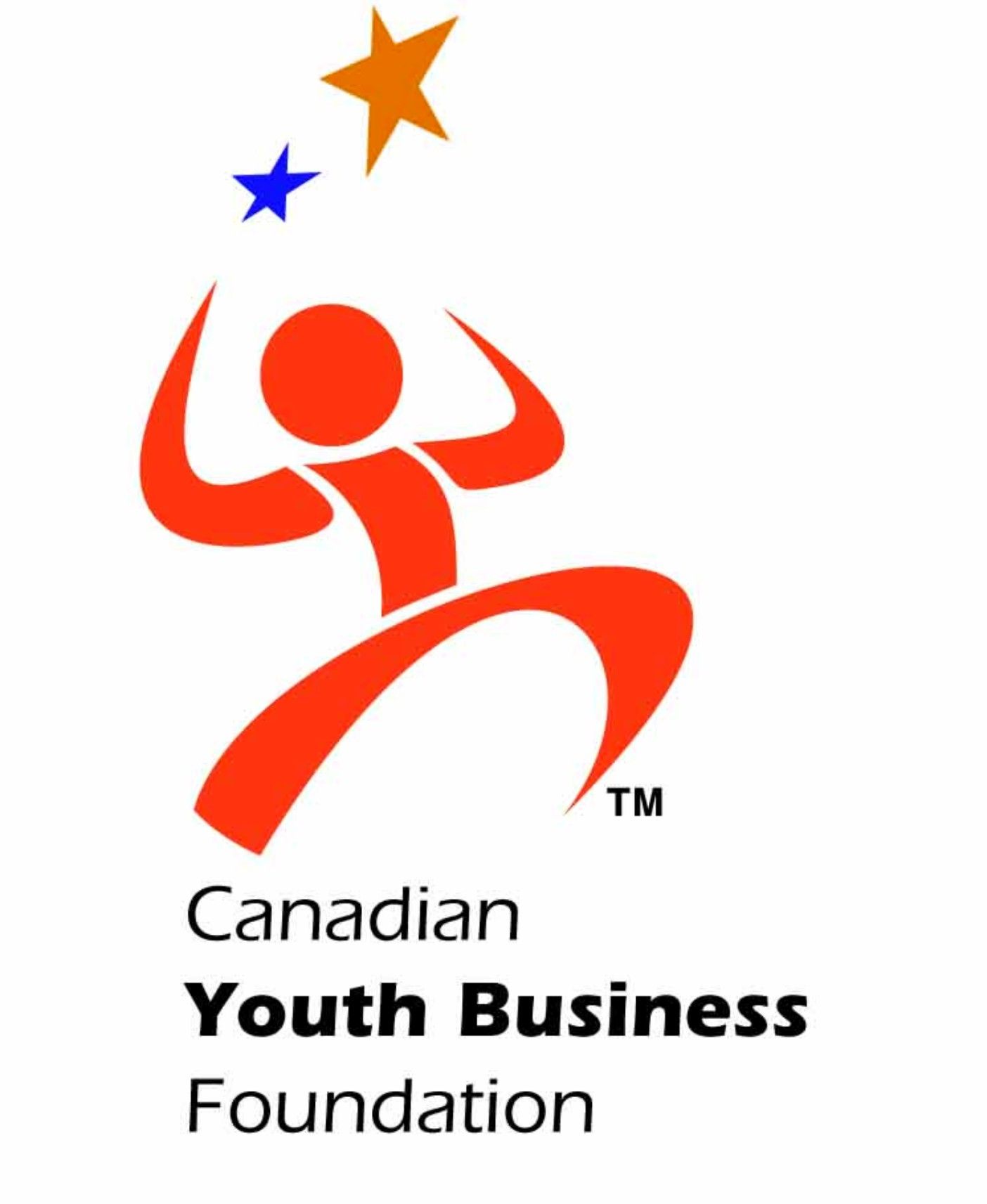 We want you to leave this event feeling empowered and ready to begin your entrepreneurial journey. Don't miss out on this opportunity to make 2014 the year you become a business owner.
Register now!